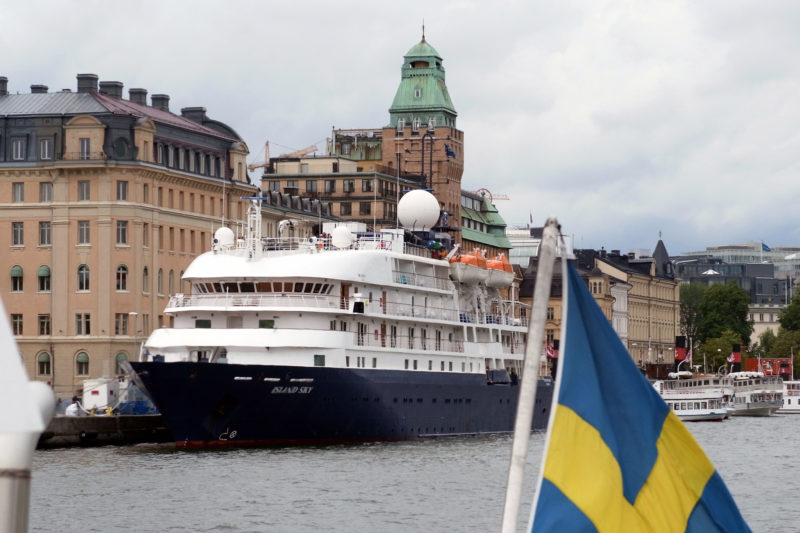 We have the honour to welcome the cruise ship MS Island Sky to Stockholm.
Just like her two sister vessels, MS Island Sky is connected to Consilium Cloud, providing valuable fleet management tools and remote diagnostics.
Currently alongside in Nybroviken bay in the central part of the city, she recently sailed from Helsinki and will soon continue her voyage around Europe. Also, the vessel regularly performs expeditions to remote destinations such as the Arctic.
Read more about MS Island Sky on salenship.com
Read more about Consilium Cloud here.